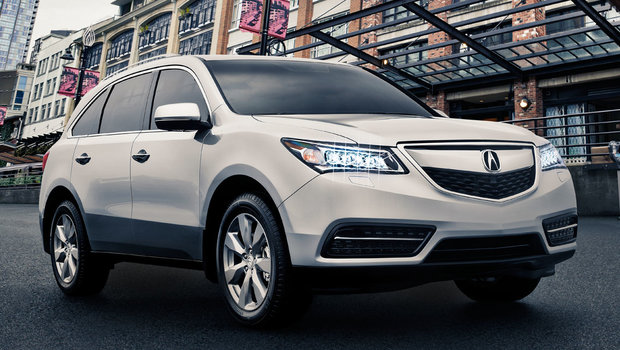 Dominic Racine – Acura Sainte-Julie
In recent years, the intermediate segment of luxury sport utility vehicles has filled with several models as comfortable, spacious and safe as each other.
In recent years, the intermediate segment of luxury sport utility vehicles has filled with several models as comfortable, spacious and safe as each other.
If this category of vehicles has often been the bread and butter of German manufacturers, the Acura MDX has managed to stand out because of its comfortable and dynamic road behavior, its spacious interior for seven passengers, but especially because of its legendary reliability.
It is worth mentioning that the Automobile Journalists Association of Canada (AJAC) has just awarded the title of Sport Utility - Crossover Utility (over $ 60,000) for the year to the Acura MDX! It is also interesting to note that the MDX is the least expensive category among competing vehicles.
This year, Acura is back with the brand new 2014 MDX, improving on all points in addition to offering more features, technologies and equipment. It is always as comfortable in the city as on the highway, but it is now more welcoming and shows an unexpected fuel economy.
Under the hood of the 2014 Acura MDX, one finds a 3.5-liter V6 engine developing 290 horsepower and 267 lb-ft of torque. If you already have an Acura MDX, you will find that the new generation is powered by an engine a tad less powerful than the previous model. Even then, the new MDX actually seems more powerful on the road while the fuel consumption improvements are significant.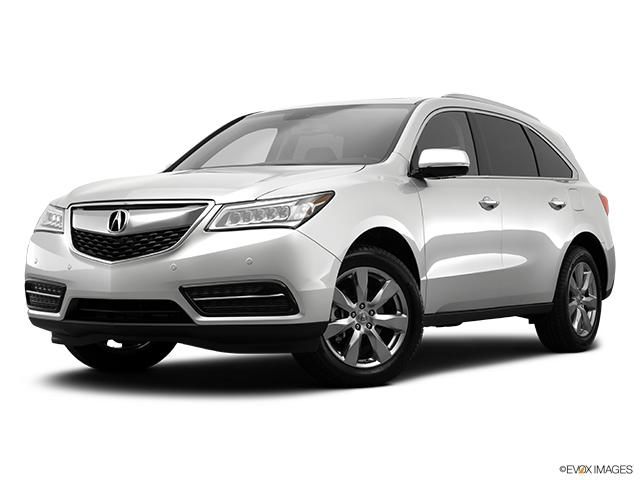 With the new developments in vehicle design, it is possible to extract more power from a smaller displacement engine, which is why the new MDX has less horsepower, but shows equal or superior performance compared to the old model. Lighter, the 2014 version goes faster from 0 to 100 km / h than the previous version. In addition, its fuel economy has been greatly improved in 2014.
On paper, the 2014 Acura MDX has an average consumption of 7.7 liters per 100 kilometers on the highway. In a real driving situation, it is easy to get an average fuel consumption under 9.0 liters per 100 kilometers even with cooling functions enabled. For a vehicle of this size, it is really impressive. In the city, consumption increases a little, but an actual average around 11 liters per 100 kilometers is what we observed during our test drive.
The interior space for occupants is more generous with the 2014 Acura MDX. It can still accommodate seven passengers, but they will be more comfortable compared to the older generation. Even sitting in the third row, the head- and legroom are more interesting than most rivals of the 2014 MDX.
On the road, its quietness is impressive. Acura engineers have used thicker glass as well as other adjustments to eliminate as much road noise as possible. The end result is a calm and serene drive, no matter what happens outside.
Available from $ 49,995, the Acura MDX is relatively affordable compared to its main competitors. Since maintenance costs are lower and the reliability better than German SUVs, the MDX offers hard to beat value.
Come try it today at Sainte-Julie Acura, you will not be disappointed with the new 2014 Acura MDX!