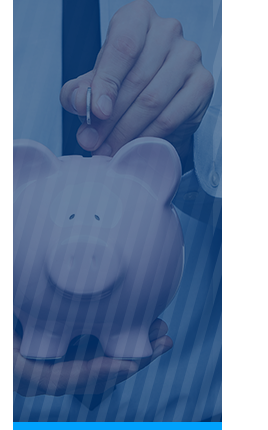 Flexible Financing for Your Next New Acura
At Acura Sainte-Julie, we make financing simple and affordable for all of our customers. We have a wide range of financing solutions available on new and used Acura models, and we will strive to find the perfect financing option for your needs and budget. Once you have chosen your new or pre-owned vehicle, a member of our financing team will sit down with you and explain in detail the financing options offered by Acura and several other financial institutions with whom we work.
To make it easier, you can even complete our financing application online. One of our representatives will get back to you as quickly as possible.
Apply Now!
Get Your Second-Chance at Credit
Have you had bad luck with your credit and you are not sure what steps to take to fix it? No problem -- Acura Sainte-Julie is here for you! We work with several major financial institutions in order to always offer the best credit option for your situation. The objective is always to find a credit solution that reaches your expectations both in regards to the payment as well as the term. And everything is done in a relaxed and pleasant atmosphere.
For more information about our second-chance credit options, contact us by phone or by using our online contact form today!
Apply for Credit!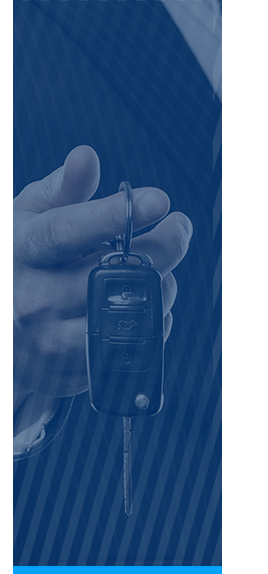 Finance or Lease: Which is Better for You?
Have you found your dream Acura vehicle, but don't know whether to finance or lease? This section is for you!
If you enjoy driving a new vehicle every two to four years, want lower monthly payments, want to be protected under warranty, to drive an average number of kilometres and you can properly maintain your vehicle, then you should consider leasing your vehicle. Leasing offers great flexibility, and you can drive with peace of mind knowing you're always covered.
If instead you like the idea of having ownership of your vehicle, you prefer paying off your loan and don't like the risk of possible lease end charges, then you should consider financing. Financing offers complete control, and lets you do what you want with your vehicle without risking additional fees.

To learn more about which option is better for your lifestyle, contact Acura Sainte-Julie today.
Get More Information